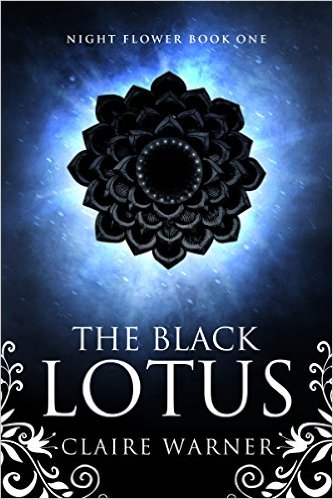 Awesome $1 Historical Fantasy Deal!!
*The Black Lotus: Night Flower Book 1 (Deal, Not Free) by Claire Warner, Sarah Jolly. Price: $0.99. Genre: Historical Fantasy Deal, Sponsor, Historical Fiction, Paranormal & Fantasy, Sword & Sorcery, Gothic, Fantasy & Magic. Rated: 4.2 stars on 21 Reviews. 377 pages. ASIN: B00J69MC5M. Reviewers: This book was an awesome surprise! I found it incredibly refreshing! The description of life in the eighteenth century were so vivid that I could picture most of it! Well written! Verdict: if you are a fan of historical fiction filled with romance, don't miss out on this book!
Way of the Wolf: Shifter Legacies Book 1 by Mark E. Cooper. Price: Free. Genre: Vampires, Werewolves & Shifters, Dark Fantasy, Suspense. Rated: 4.2 stars on 230 Reviews. 598 pages. ASIN: B00IPN0N2O.