Free Kindle Books – Dark Romance
Excellent Science Fiction Deal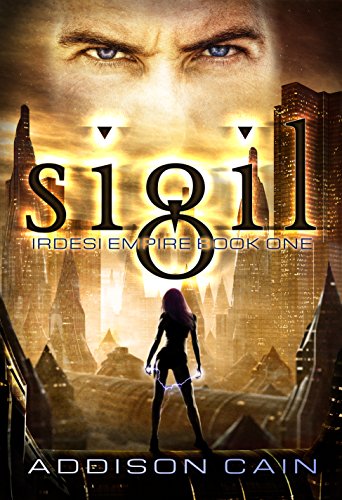 *(Free For Kindle Unlimited) Sigil (Irdesi Empire Book 1) (Deal, Not Free) by Addison Cain. Price: $2.99. Genre: Science Fiction Deal of the Day, Sponsor, Steamy Romance, BDSM, Horror, Action & Adventure. Rated: 4.8 stars on 28 Reviews. 176 pages. ASIN: B01LZ0J815.
 Sweet Free Steamy Romance Novel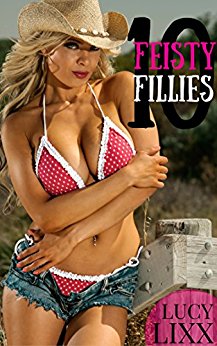 *10 FEISTY FILLIES – Romance Collection Short Stories Bundle: (TABOO EROTICA) (Candy Girl Series) by Lucy Lixx. Price: Free. Genre: Steamy Romance of the Day, Sponsor, BDSM, Urban Romance. Rated: 4.7 stars on 17 Reviews. 552 pages. ASIN: B01JO8ASDM.
Want to save more Money? Of course, you do!
Save Money & Time – Get Deals You LOVE!
Save Money & Time – Get Coupons You Love!

Save Money & Time – Get Free Books IN YOUR FAVORITE GENRE!